The Solar System
Planets
Sun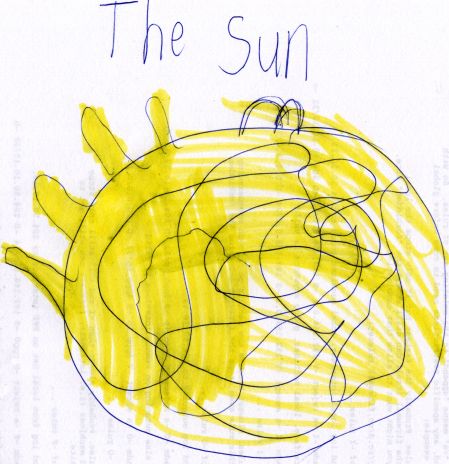 The Sun is a star and the loops on top are solar flares.
Mercury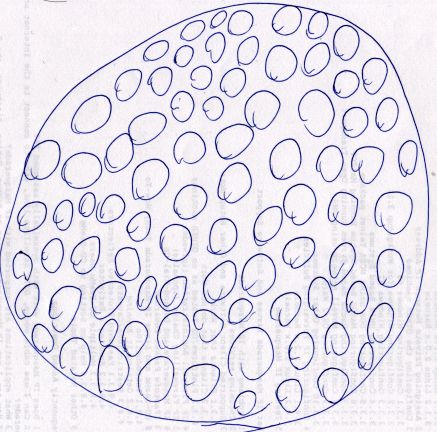 The circle things are craters.
Venus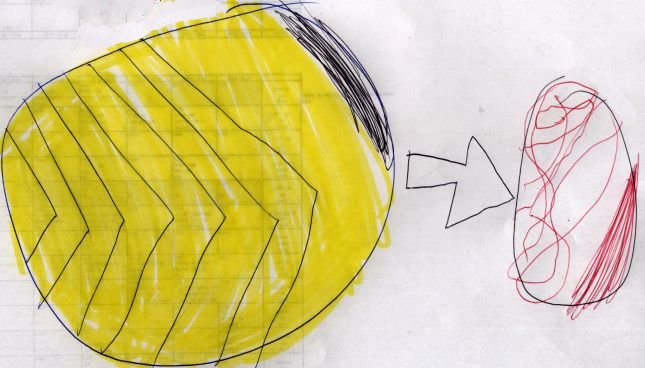 The other picture of venus is when you take away the clouds.
Earth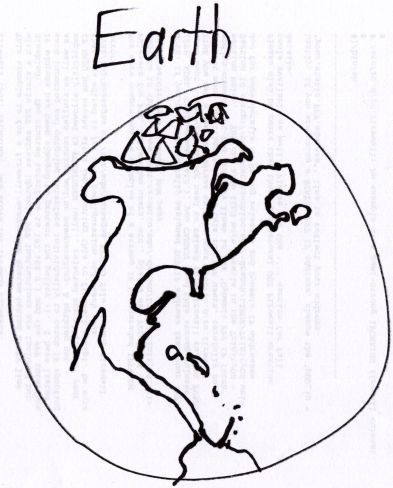 Moon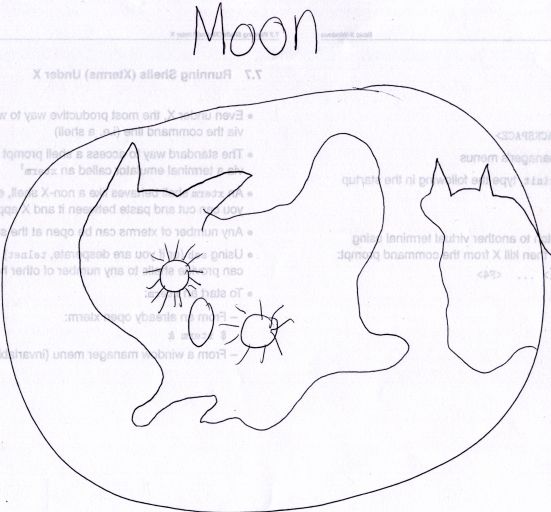 Mars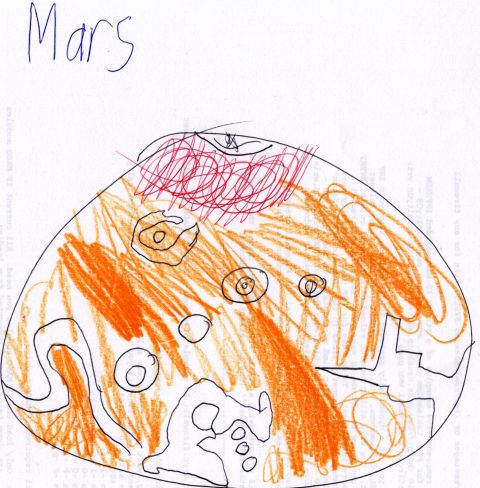 Asteroids and Meteorites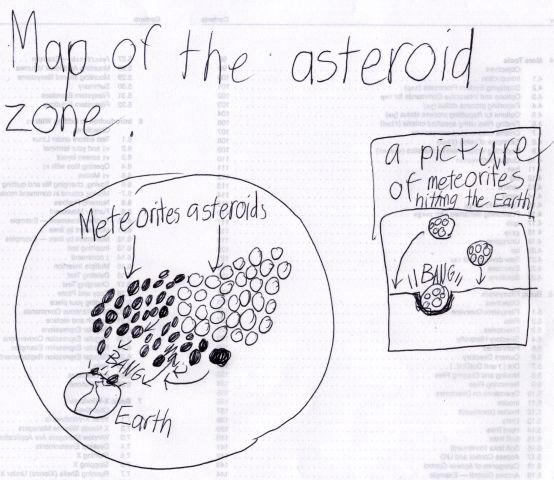 Jupiter
Jupiter is the biggest of the planets and it is amazing because it is so far away but it is amazingly bright and its brightness is -2.6 that means Jupiter is brighter than all the stars in the universe except for the Sun. Jupiter is 143,884km across and you can not stand on it because it is just gas.
Saturn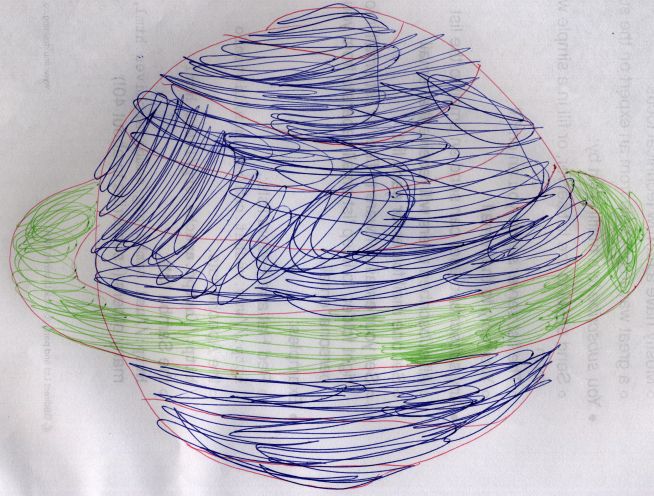 Uranus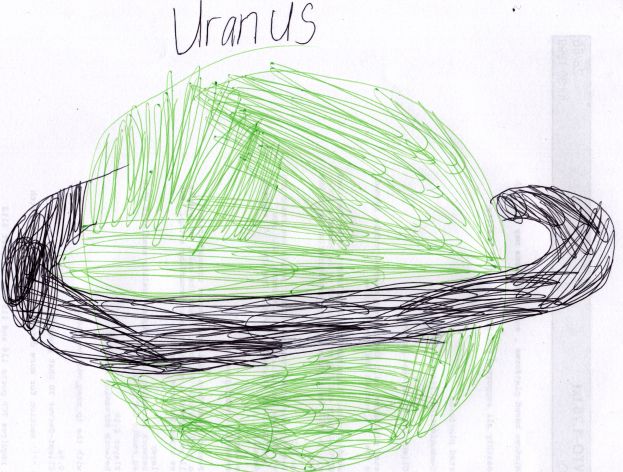 Neptune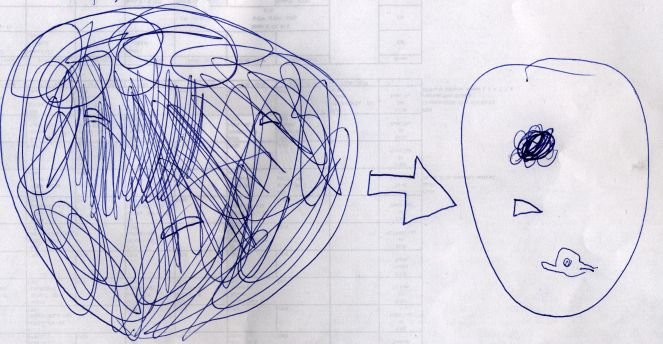 The other picture on the right of neptune is the great dark spot and the scooter and great dark spot two.
Neptune has thirteen moons and there is a list that I made and the names of moons are on there.Neptune's moons name are on the the list which are Naiad,Thalassa,Despina,Galatea,Larissa,Proteus,Triton,Nereid,2002N1,2002N2,2002N3,2002N4 and Psamathe.